AETS Provides Life Skills learning opportunities based upon Soft Skills Solutions.
Learn more about the skills that will help you compete and advance in today's job market.
This program is taught by the AETS Life Skills Officer. The program is approximately 25- 30 hours in length and covers important topics that will give you confidence and a competitive edge at your next job. The entire Soft Skills Solutions program is offered a few times each year as a part of some of our specific training initiatives. If you would like to enroll in one of our scheduled program offerings contact the AETS Life Skills Officer by email: michael.hull@aets.org or phone: (807) 346-0307, ext 209. Our next scheduled course times begin in April 2019 and May 2019. Alternatively, if you're interested in private, one-on-one life skills instruction also contact the AETS Life Skills Officer.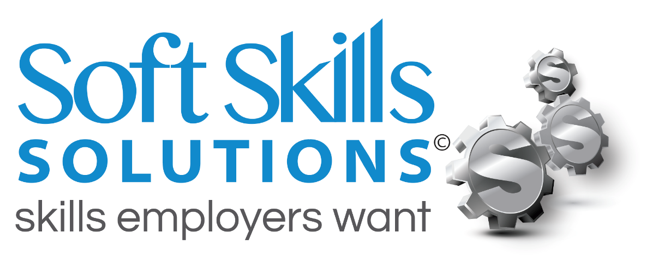 Unit One: Communications
Unit Two: Teamwork
Unit Three: Personal Management
Unit Four: Problem Solving Critical Thinking
Unit Five: Professional & Skills Development