Construction Craft Worker 2015 Training Program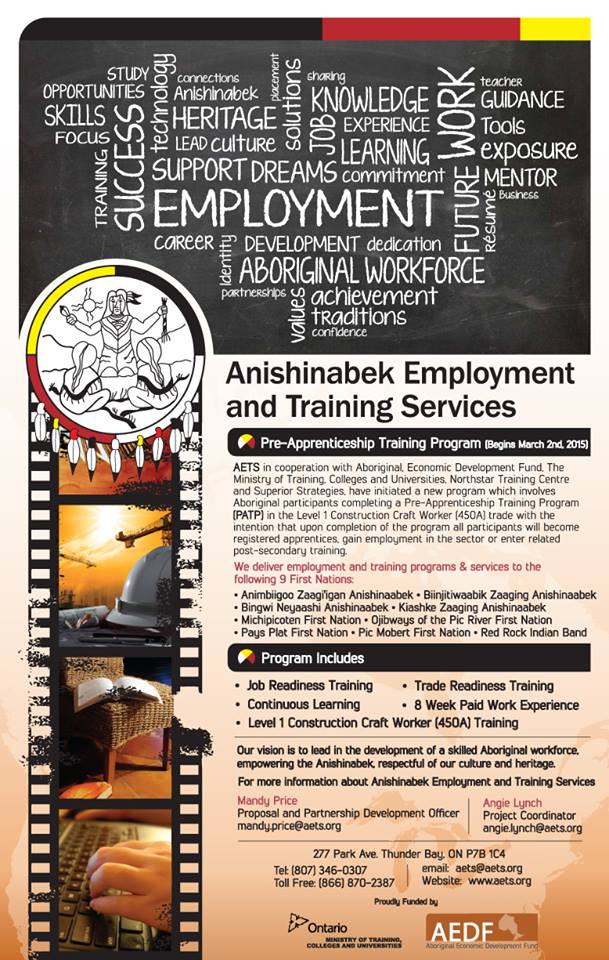 About:
Pre-Apprenticeship Training Program (PATP) is available in the Construction Craft Worker for Aboriginal People.
- are you 18 years if age or older?
- Unemployed or underemployed?
- First Nation Citizen of one of the nine AETS Communities?
Anishinabek Employment and Training Services (AETS) with the Ministry of Training, College and Universities, Northstar Training Center and Superior Strategies, have initiated a new program which involves Aboriginal Participants completing a Pre-Apprenticeship training Program (PATP) in the Level 1 Construction Craft Worker (450A) trade with the intention that upon completion of the program, all participants will become registered apprentices, gain employment in the sector to enter related post-secondary training.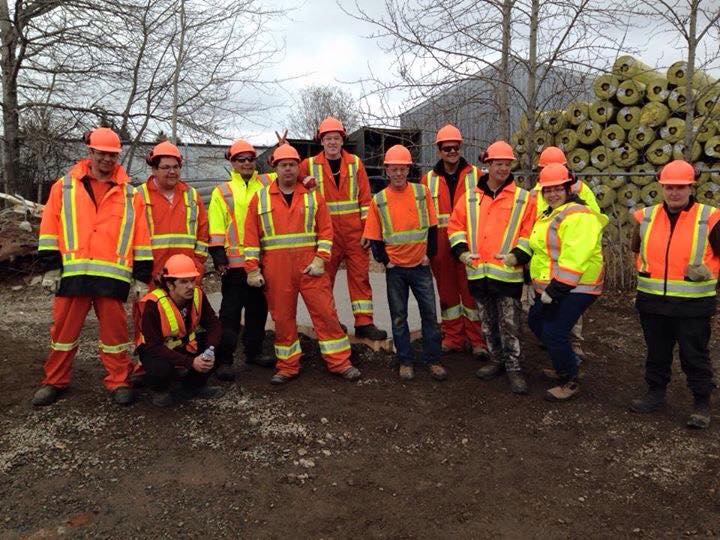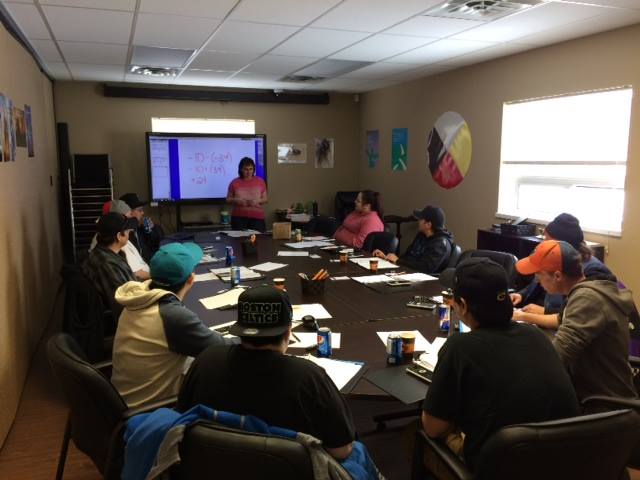 Trade Readiness Program:
WHMIS
First Aid/CPR
Health and Safety Training
Introduction to tools and equipment.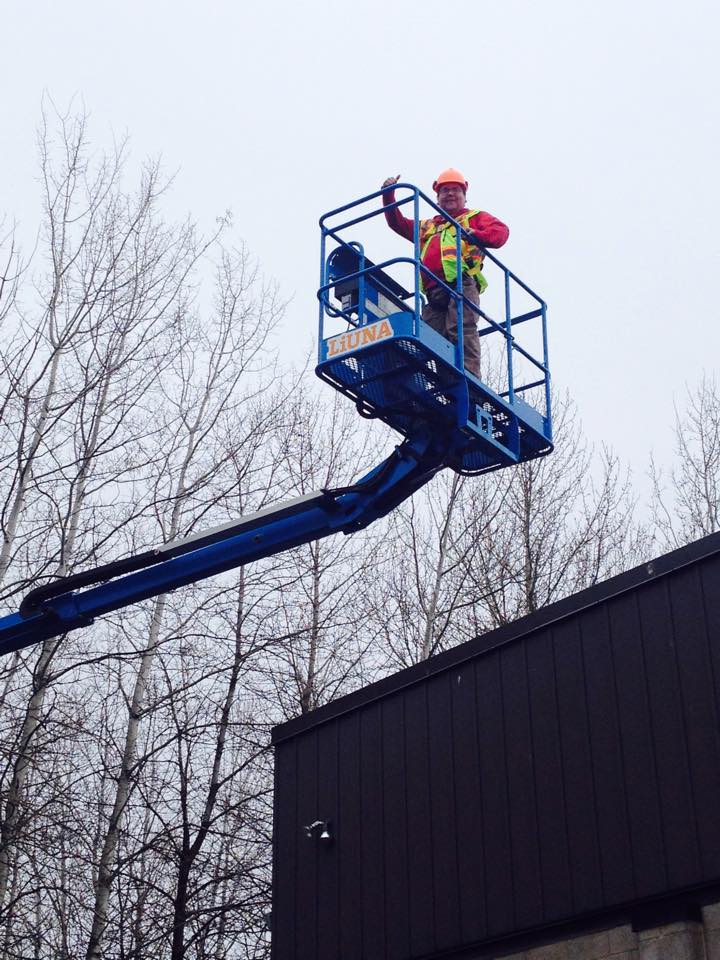 Level 1 Construction Craft Worker (450A):
IHSA-Working at Heights
Blueprints and Specifications
Soil Preparation for Concrete
Job Build Forms
Confined Space Awareness
Hoisting and Rigging
Construction Craft Workers meet Minister David Zimmer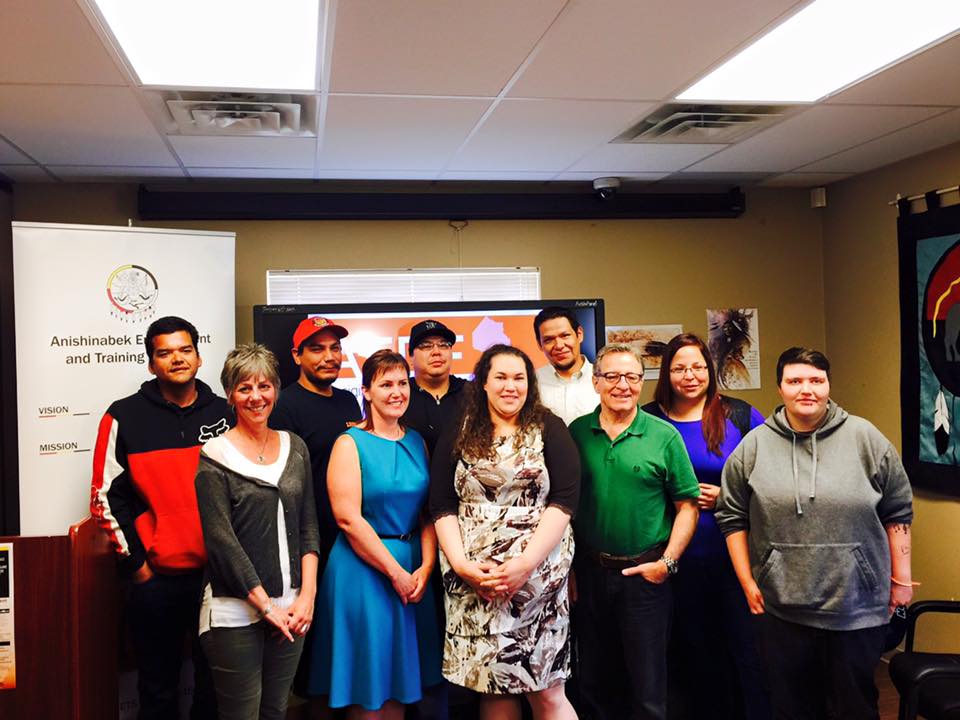 Aboriginal Group and Partners Collaborate to Develop Careers in the Construction Craft Worker Trade
Construction Craft Worker Graduates 2015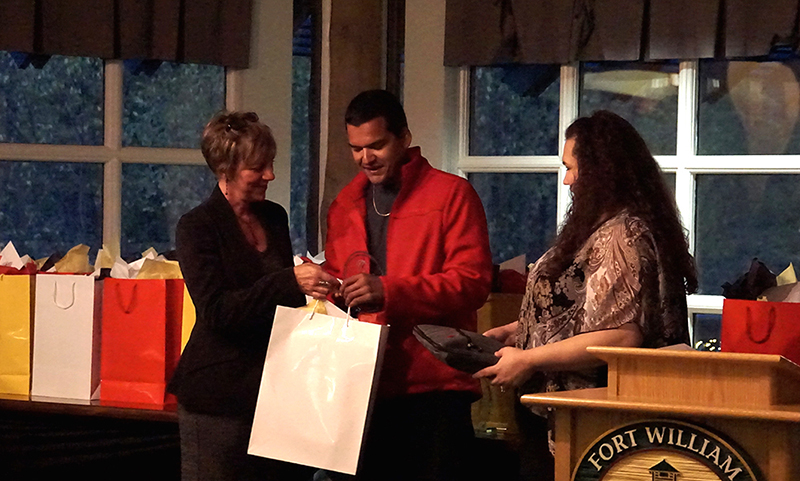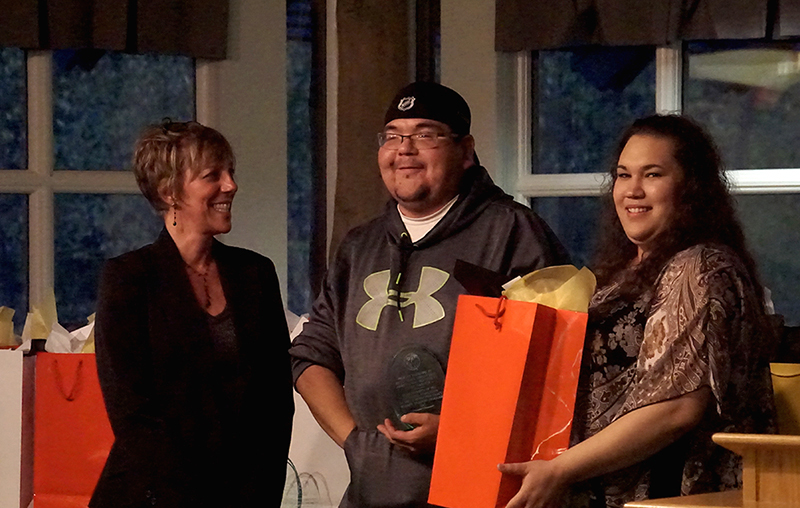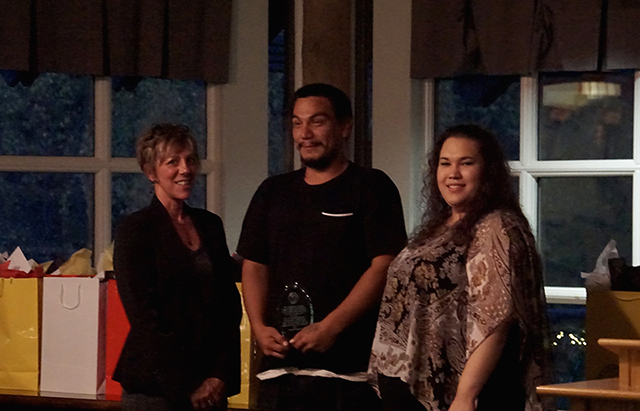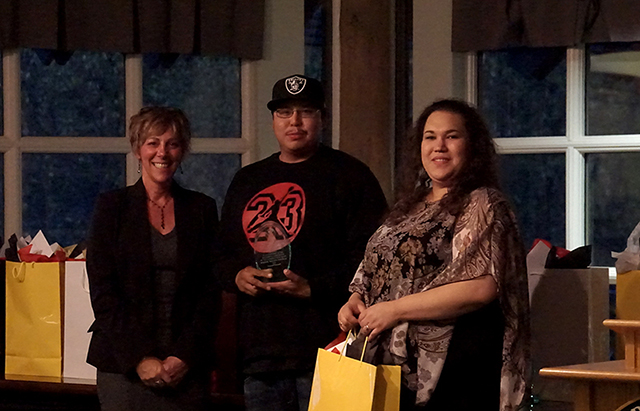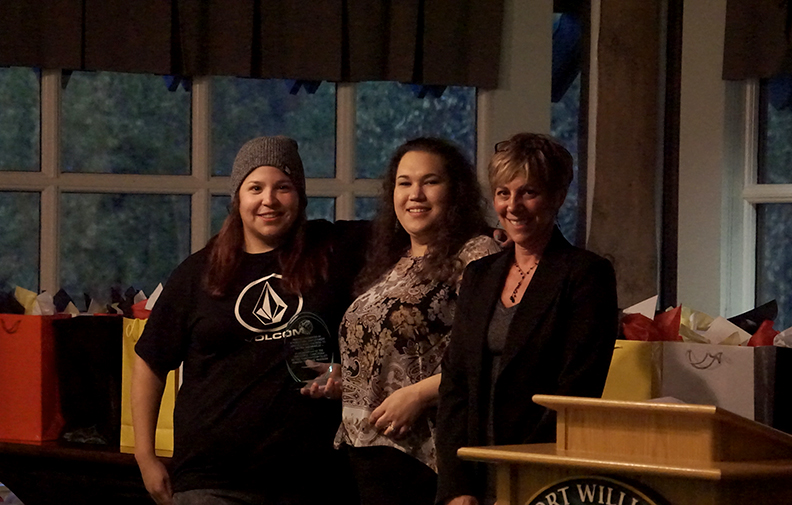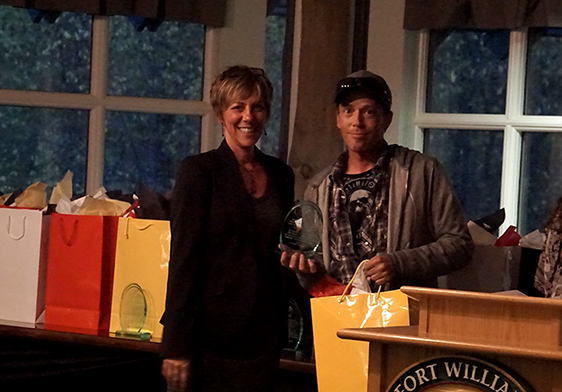 Construction Craft Worker Trainers 2015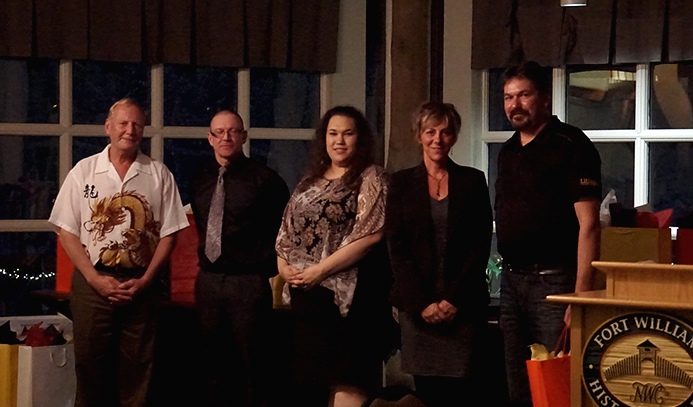 Brochure