Staff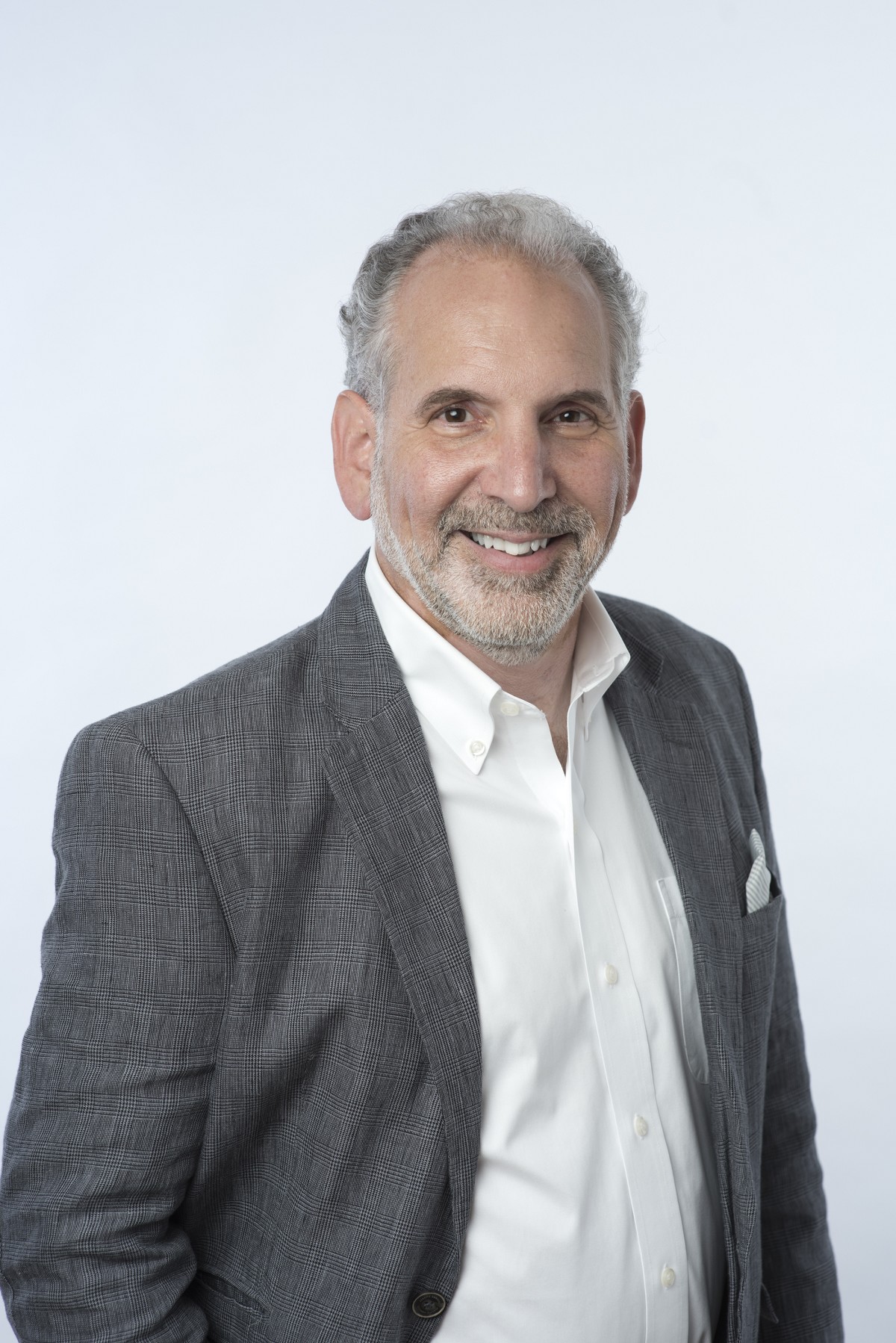 Under the direction of the AETS Board of Directors, John supervises and provides support as well as guidance to staff in the day to day operations of the corporation. Duties also include planning, organizing, evaluating as well as liaising with employment related organizations, training and education institutes, and social agencies. Other tasks include representing AETS at the local, regional, provincial, and federal levels. Press Release and Appointment Links.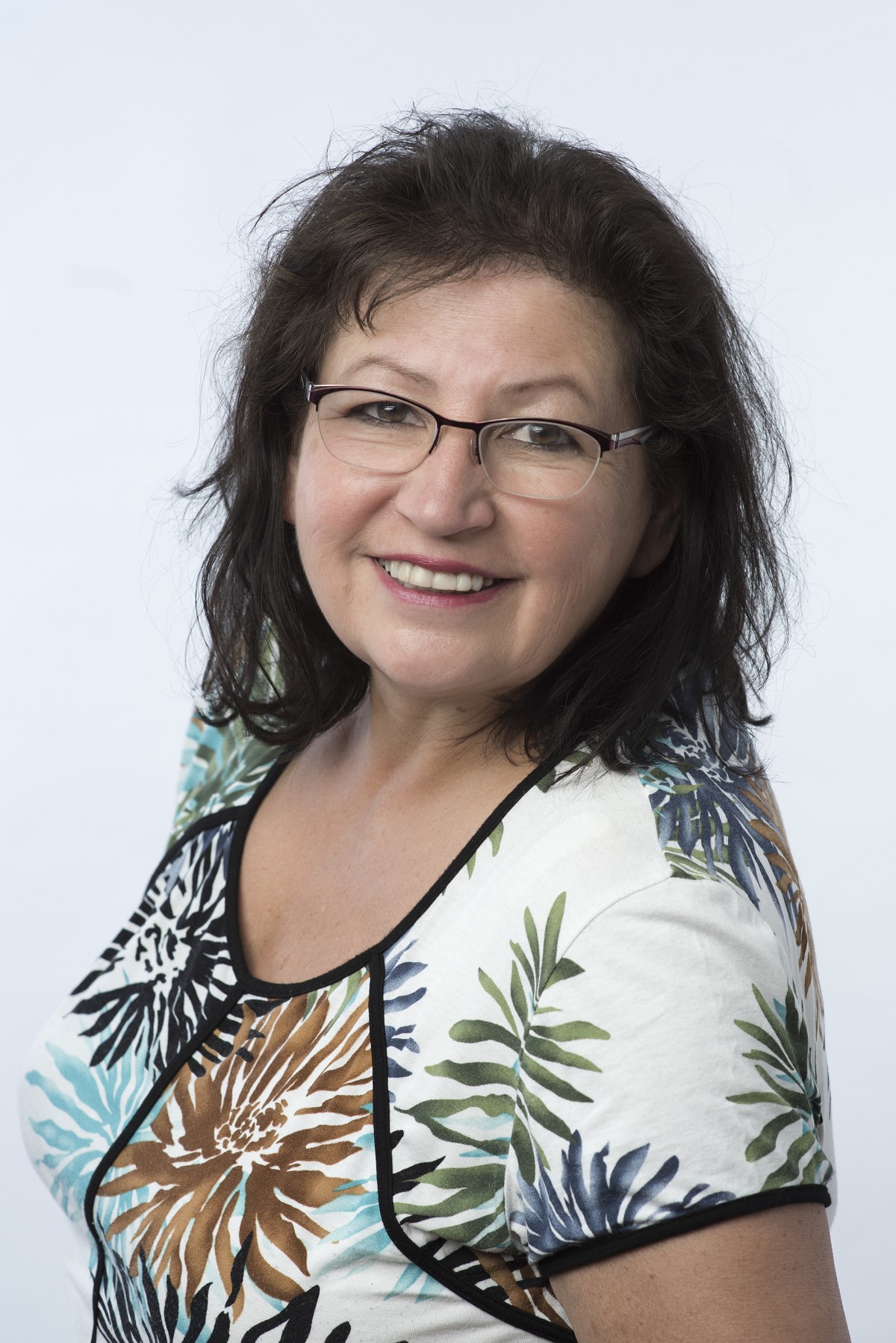 Nancy assists First Nations and Aboriginal Organizations in preparing training proposals and employment plans. Through consultation with participating First Nations Nancy determines local labour market needs, ensures legal and program requirements are met, as well as monitors approved projects.
Proposal & Partnership Development Officer: TBA

The incumbent conducts research for potential funding sources, facilitates the development, review, and editing of grant proposals, as well as supports the administration in developing proposals. Other duties include collaborating with AETS staff and Board of Directors to determine training needs of AETS membership to enhance employment prospects.
The Employment Officer provides employment advising and referral assistance to Aboriginal people both on and off reserve. Duties also include assisting clients with career development and job search skills. Other tasks include receiving funding requests, interpreting funding criteria and preparing analysis for the board of directors.

Maxine maintains AETS books and records including payroll, accounts receivable and payable, as well as the general ledger. Other duties include inputting accounting data, maintaining the filing system, processing payment claims, processing invoice and payments to suppliers, processing travel claims, as well as prepare banking reconciliations and financial.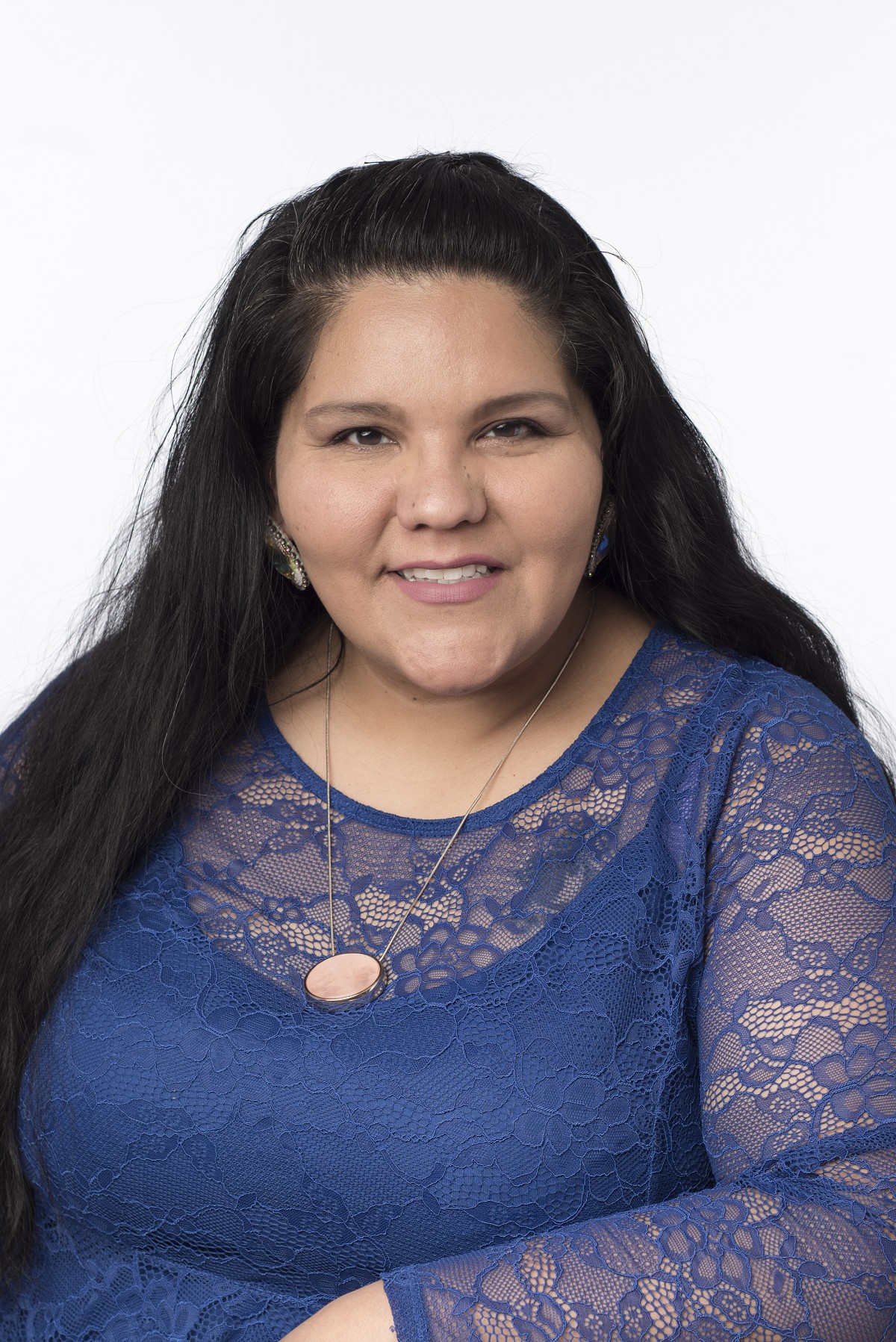 Administrative Assistant is responsible for reception duties, office management, as well as arranging meetings and special seminars. Administrative Assistant also greets and directs clients, maintains the database, monitors office supply levels, maintains office equipment and resources lists.


Project Coordinator - PATP General Carpenter 3 & Drywall, Accoustics and Lathing Applicator Training: Trevor.Meawasige@aets.org
The Project Co-ordinator supports the co-ordination and implementation of the Pre-Apprenticeship Training Program (PATP) by implementing marketing and outreach strategies, monitoring program participants, completing compliance and program reports, assisting in graduation planning, and liaising with delivery partners to ensure program delivery requirements are successfully fulfilled.
SKILLS PARTNERSHIP FUND (SPF) - MINO BIMAADIZIWIN - Building Innovative Pathways to Indigenous Employment:

Human Resources/Finance Officer: Cheryl Bailey

Regional Western/Health Sector Co-ordinator: Bonnie Cordone

Summer Students:
Systems Administrator Advisor as of May 31, 2021: Brandon.Baillie@aets.org
Student Advisor as of June 28, 2021: Hailey Currie
Student Advisor as of June 28, 2021: Hannah Rae Nash

285 Red River Road
Thunder Bay, Ontario
P7B 1A9

Telephone: 807-346-0307
Fax: 807-346-0310
Toll Free: 1-866-870-AETS