Portal - Job Seekers
Creating an account with Superior Database gives the option to upload files pertaining to a job search. Upload a resume, images, and other files that get matched with employers based on the type of work you are searching for.
Instructions for account creation below.
Creating an account also gains access to the co-branded Thunder Bay Public Library & AETS library card.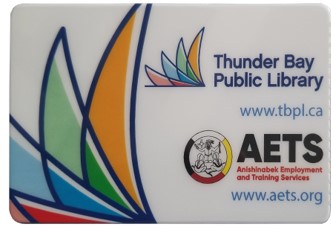 With a Thunder Bay Public Library Card, you gain access to all the offerings of the Thunder Bay Public Library. Including over 3334 eMagazine titles through the Libby app. Checkout as many titles as you want with no holds or restrictions. Unlimited renewals mean you can keep them as long as you'd like. eMagazines are downloaded automatically for your convenience enabling offline reading. Click here for more information.
---
Fill out personal information form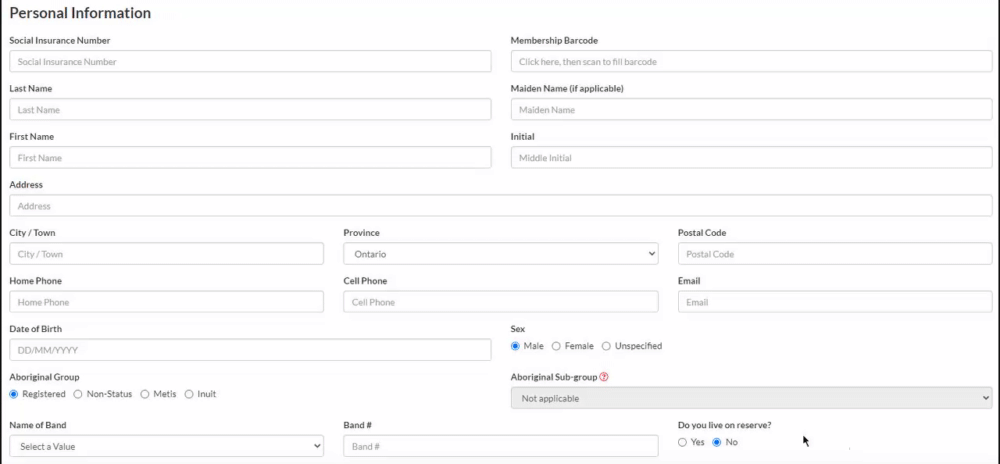 Check the Job Bank Participant check box to be matched with relevant employers

Upload your resume

Select languages